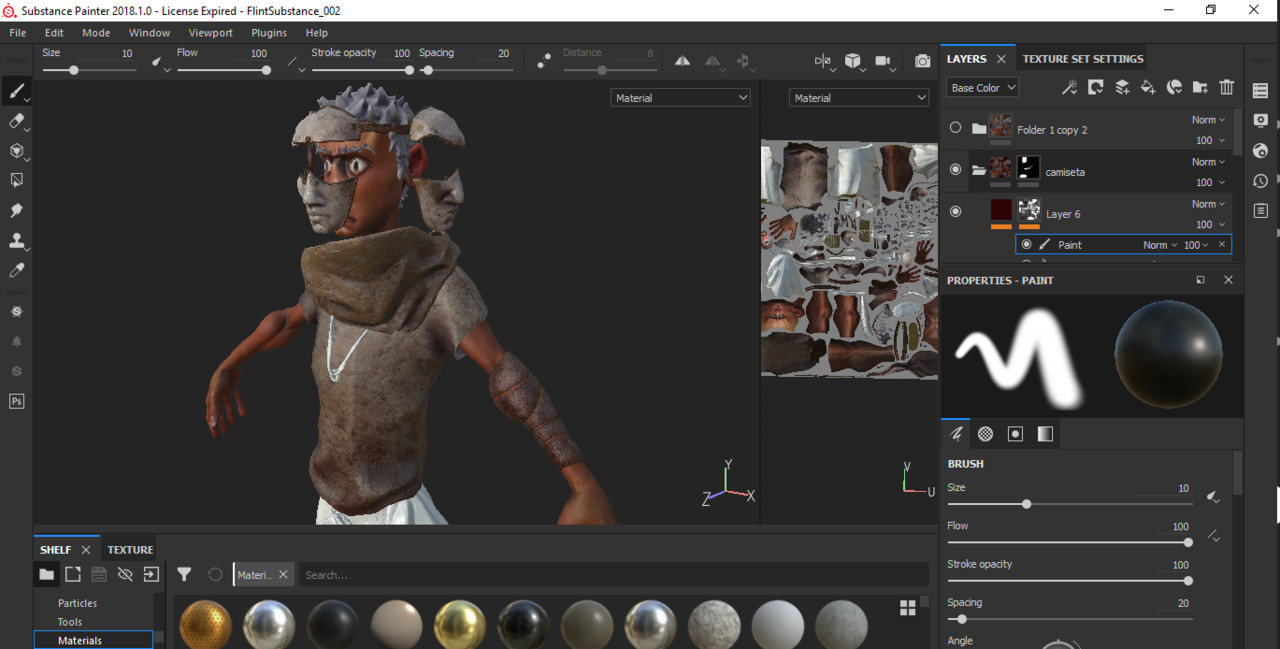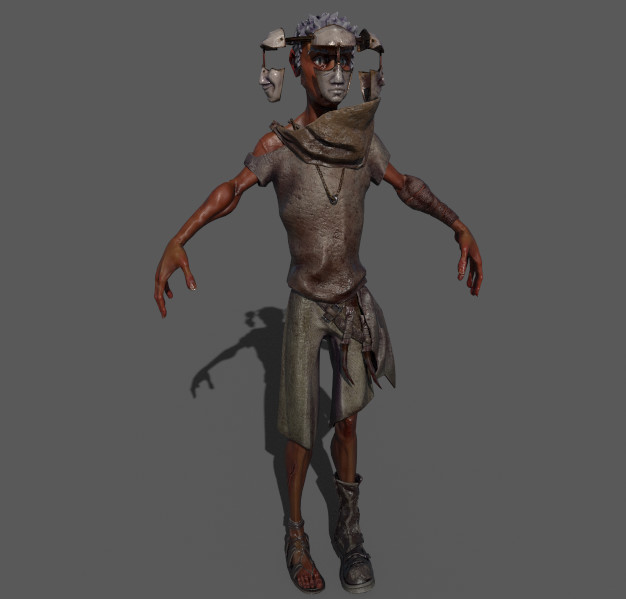 Hi! Trying to take Flint into PBR! This is my first time taking a character into pbr, but so far so god!
I can already see some mistakes, so I'll fix that!
The idea is put it into marmoset and upload that here!
Hope you liking it, give me all the feedback you want, and see ya!